HERE TO HELP YOU
We can ensure every aspect
of your production is
properly taken care of
SERVICES
To make our services clear we show clearly what are our core services – which you would expect from a company such as ours – as well as additional services which you may need to consider for your production.
OUR CORE SERVICES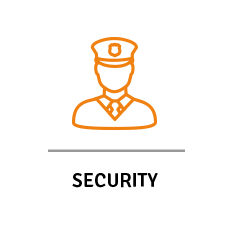 Protection of the cast, the crew and the equipment at ALL times.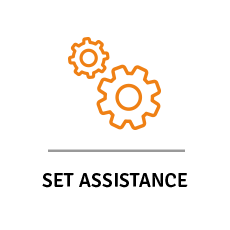 Unit Base operation and maintenance – including handling of water bowsers, fuel bowsers, tower lights, generators. Site safety controls and management – including, where applicable marshalling of cast and crew.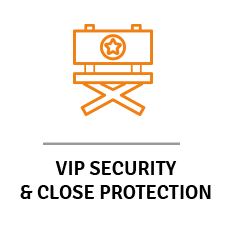 Close protection for your stars and personnel. On-set, at the hotel or in their trailer, they are you most valuable asset. We have a number of highly experienced CP Operatives who have worked with Hollywood A listers, world famous musicians and royal families. Please call to discuss your requirements in total confidence.
We can also offer paparazzi protection, monitoring relevant fan sites and social media to see who might be sniffing around your film set.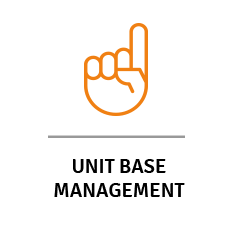 Our unit base operation and maintenance service includes the handling of water bowsers, fuel bowsers, tower lights, generators and more to ensure the essentials for the smooth running of your set. We also help you manage the tight turnaround times of seeing the base in and out and setting up the next location.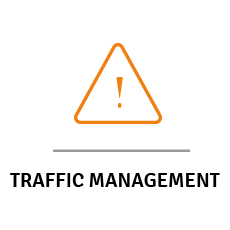 A small mistake in Traffic Management can cost you valuable shooting time, gain you a bad reputation and result in possible fines from the local council. Our dedicated affiliate company, LATM Limited, are specialist Traffic Management experts who understand the challenges faced by Film and Television productions, Event Organisers, Business and Industry. All LATM Operatives and Supervisors are qualified to City & Guilds standards, are fully compliant with The New Roads and Streetworks Act, and all are Streetworks Registered.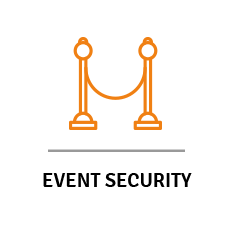 Security for red carpet and celebrity events are a key part of our core work. We're used to dealing with high-pressured occasions and know that there are no second chances to impress when the eyes of the world are on you. We provide security for premieres, corporate events, parties, opening nights, product launches, high-profile weddings and more.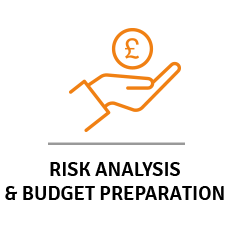 Make use of our years of experience of risk analysis, threat assessment and security planning to ensure you are never either over- or undermanned, providing the right level of protection for your needs.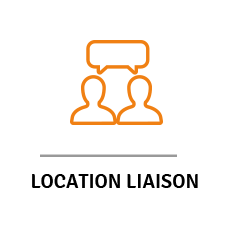 We'll ensure the name of your film or production keeps its good reputation with local contacts. We also aim to leave a location in a better state than when we found it.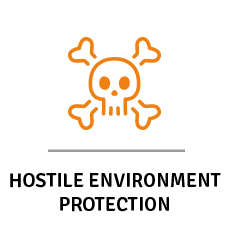 Risk analysis, threat assessment and security planning – make use of our years of experience in hostile environments such as Sierra Leone and Somalia.
OTHER SERVICES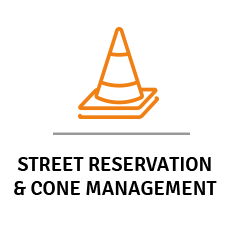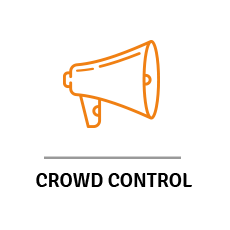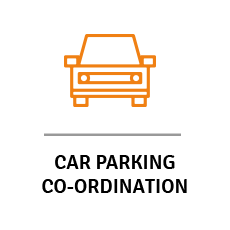 Like what we do?
Get in contact to see how we can help you on your production?