For every job we do, it's all
about providing that
"A-List" treatment.
ABOUT ABOVE THE LINE
No job too big or small!
Yes, it's an age-old advertising phrase, but in our case it's true.
We're very proud of our impressive credit and client list but for every Hollywood Blockbuster we've worked on, we've also done a multitude of commercials, music videos, stills shoots and short films with just one operative on duty.
Making a difference with added value
We guarantee to provide you with total transparency in all our dealings with your production, with competitive pricing broken down into itemised invoicing based on your preferences.
We hold the most comprehensive insurance policy available and are constantly investing in the training and welfare of all our operatives, ensuring a productive, safe and knowledgeable workforce.
Why use Above The Line?
With our years of experience on set, we like to think we know our role – a small but indispensable cog in the much bigger wheel of your production or event, doing the hard graft necessary to ensure your production runs as smoothly as possible.
We don't want the glory of plaudits, just the knowledge that we've done our job well and YOU are a happy customer.
SERVICES FROM ABOVE THE LINE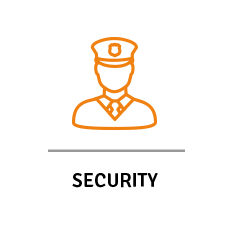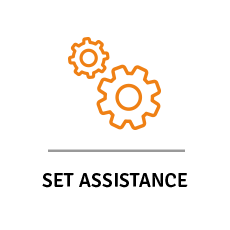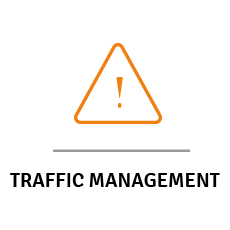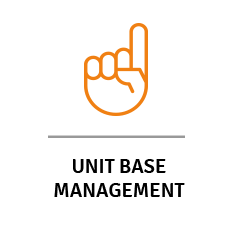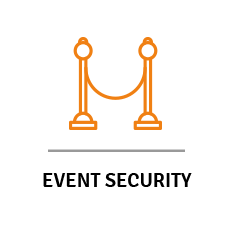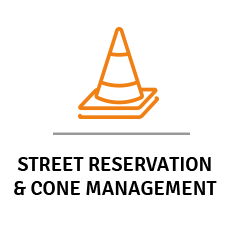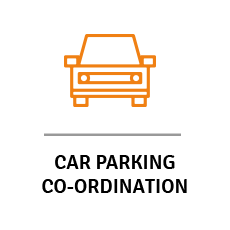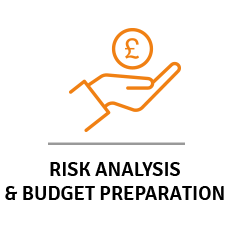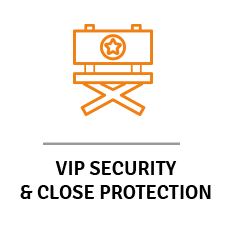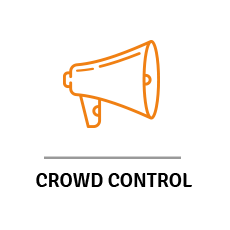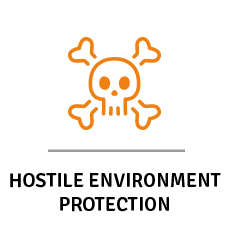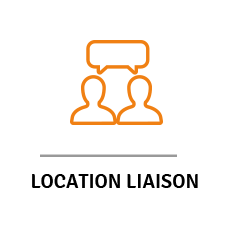 OUR LATEST FILM AND TV CREDITS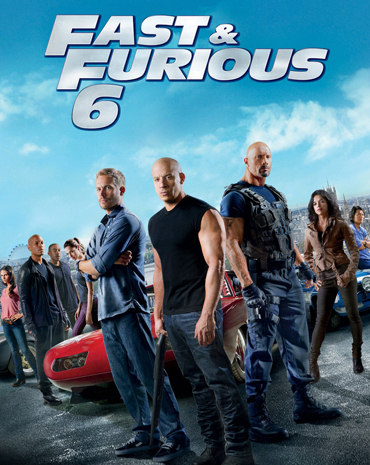 I would just like to thank you for all your teams hard work on this project. Above the Line have done a tremendous job on this film and I would like to thank you all on behalf of the Producers, Crew and most importantly the Location Dept. Everyone has done a great job and I really appreciate the help and support you have given us. Thanks again.
Mark Somner, Supervising Location Manager, Fast & Furious 6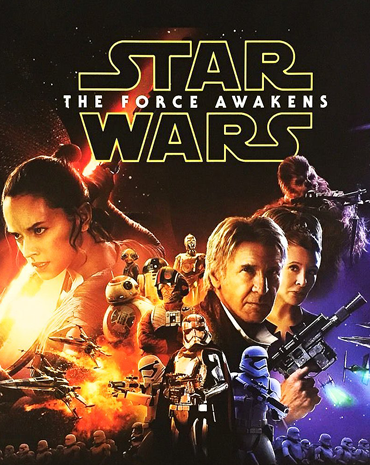 Above The Line did a great job for us. They are great at striking the balance of Security and PR, as the face of our Production to the general public.
Simon Emanuel, UPM, Star Wars: The Force Awakens
Star Wars: The Force Awakens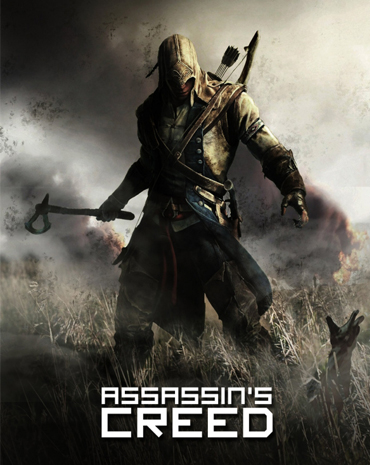 With ever more demanding projects, the role of the location department has grown exponentially and 'Above The Line' have become an integral part of my team. Individuals who have the intuition of a Unit Manager, and a team who take pride in their work, have made it an absolute pleasure to work with Daniel and Above The Line.
 Giles Edleston, Supervising Location Manager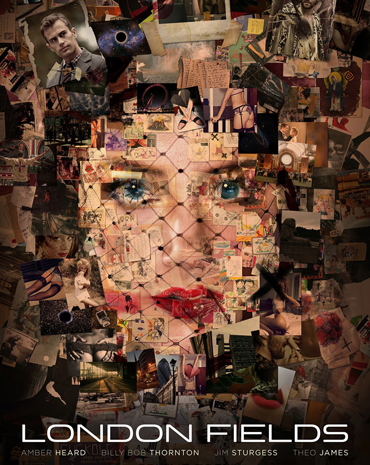 One of the first interactions people have coming to set is with your security personnel, they represent your film.  As a Producer you hope they experience, well informed, polite, intelligent and considerate individuals. Uniquely Above the Line delivers that and more.
 Mark Birmingham, Film Producer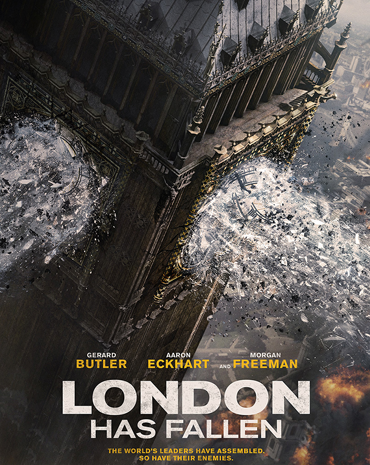 Above The Line are the only company we would use when filming in the UK. I've made movies around the world and I'm happy to say that not only do Above The Line provide the best service on set, they understand the difficulties and demands faced by us, the filmmakers.
Avi Lerner Chairman and Founder Nu Image Inc and Millennium Films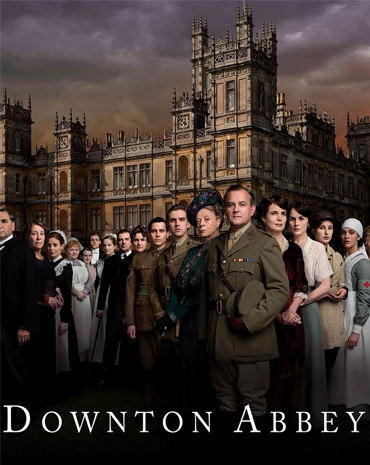 I have had the pleasure of working with the team for series after series on Downton Abbey and, as the work grew more demanding, so their expertise was showcased. All who work for them are friendly, helpful, polite, knowledgeable, the kind of people who see a problem and then fix it. They have a "go the extra mile" ethic and on demanding film shoots that goes a very long way indeed.
Liz Trubridge  Executive Producer