CREDITS AND TESTIMONIALS
We're proud to have
worked on some of the
best productions out there
OUR RECENT CREDITS
Since our company began, we've provided security to hundreds of jobs in the entertainment industry, but we have made a promise to ourselves – we will stick to what we know, and that's the entertainment industry. When any company gets bigger there's always the temptation to diversify into other areas. We're born and bred into the British entertainment industry and we're proud of it.
We just stick with what we know how to do best. Above The Line are proud to be affiliated with both The Production Guild and The Film and Television Charity.
OUR TESTIMONIALS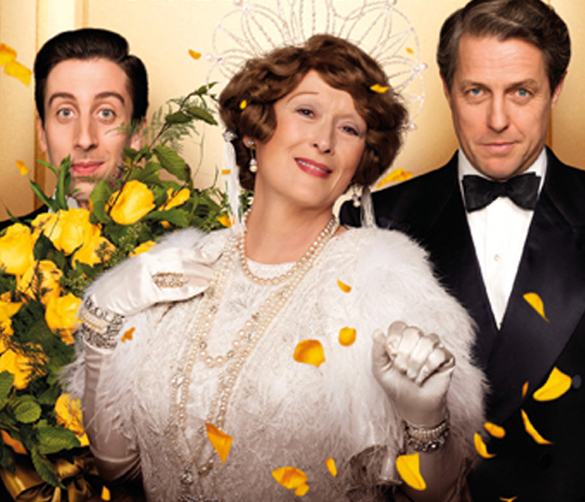 Employing Above the Line Security is one of the easiest decisions I have ever had to make. In my opinion, they are the No.1 security company to have on any film. Working with them, has made my role on a film so much more relaxing…and has put the fun back into film making. It's like having fully qualified Unit Managers on every location you go to. From the moment a production moves into a location, until the day it leaves.
ADAM RICHARDS,
Supervising Location Manager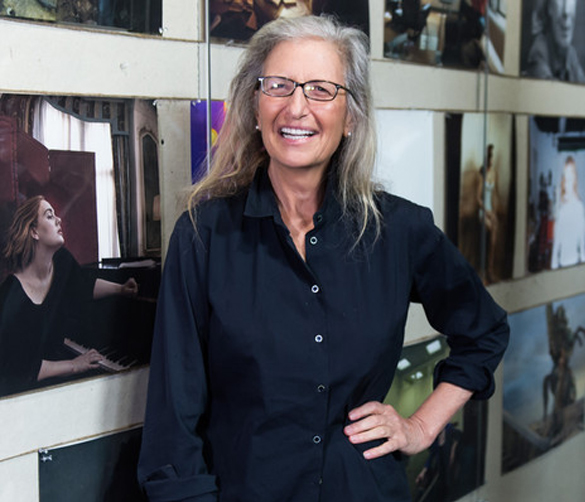 Christian & Above The Line team were brilliant, they really go that extra yard for everything. I was more than happy in the knowledge, that when back in US, I didn't have to worry about anything on site, even when we had 1000s of people though the door. I knew we were in very safe hands. Annie Leibovitz & her team wanted me to pass on the same sentiments to you and were very grateful for all the help. So, again, thank you for providing such an excellent service, I only wish I had the budget to fly Christian, Andy & Harry around the world with us!
CHARLIE BORRADAILE,
Watson Productions NYC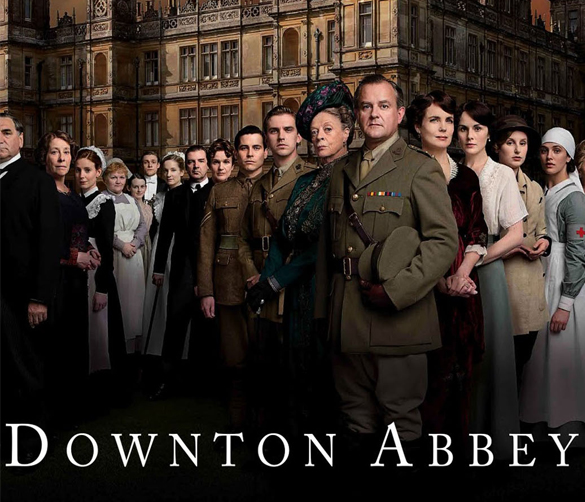 I have had the pleasure of working with Above the Line Security from its beginning. They looked after our security for series after series on Downton Abbey and, as the work grew more demanding due to the popularity of the show, so their expertise was showcased. Without exception, all who work for them are friendly, helpful, polite, knowledgeable and the kind of people who see a problem and then go about fixing it. They have a "go the extra mile" ethic and on demanding film shoots that goes a very long way indeed. I most certainly can't imagine working with anyone else.
LIZ TRUBRIDGE
Executive Producer, Downton Abbey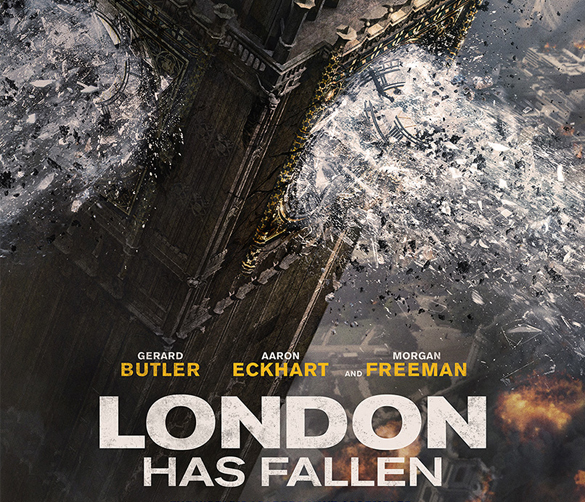 Above The Line is the only company we would use when filming in the UK. I've made movies around the world and I'm happy to say that not only do Above The Line provide the best service on set, they understand the difficulties and demands faced by us, the filmmakers.
AVI LERNER,
Chairman and Founder Nu Image Inc and Millennium Films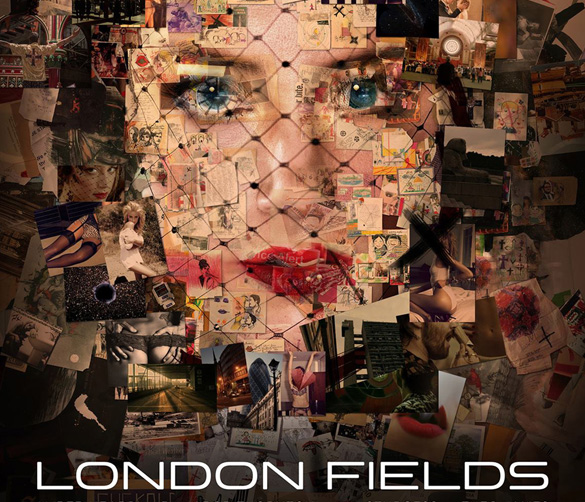 One of the first interactions people have coming to set is with your security personnel, they represent your film.  As a Producer you hope they experience, well informed, polite, intelligent and considerate individuals. Uniquely Above the Line delivers that and more.
MARK BIRMINGHAM,
Film Producer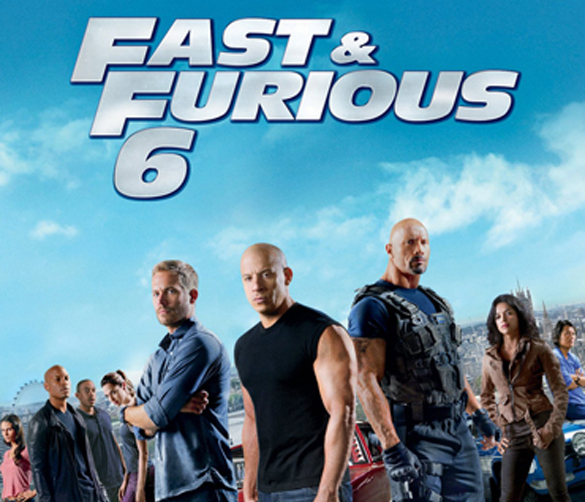 I would just like to thank you for all your teams hard work on this project. Above the Line have done a tremendous job on this film and I would like to thank you all on behalf of the Producers, Crew and most importantly the Location Dept. Everyone has done a great job and I really appreciate the help and support you have given us. Thanks again.
MARK SOMNER,
Supervising Location Manager, Fast & Furious 6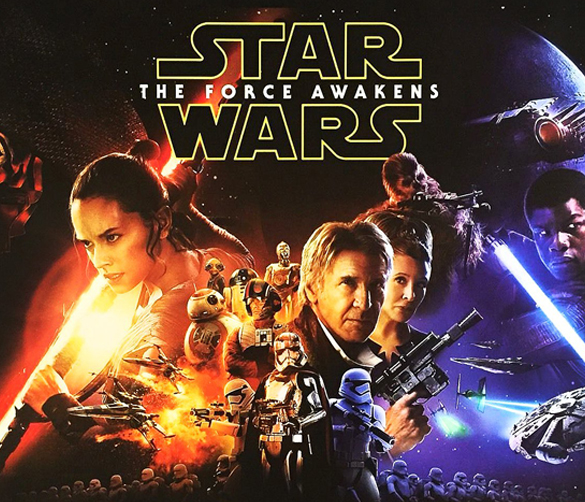 Above The Line did a great job for us. They are great at striking the balance of Security and PR, as the face of our Production to the general public.
SIMON EMANUEL,
'UPM, Star Wars: The Force Awakens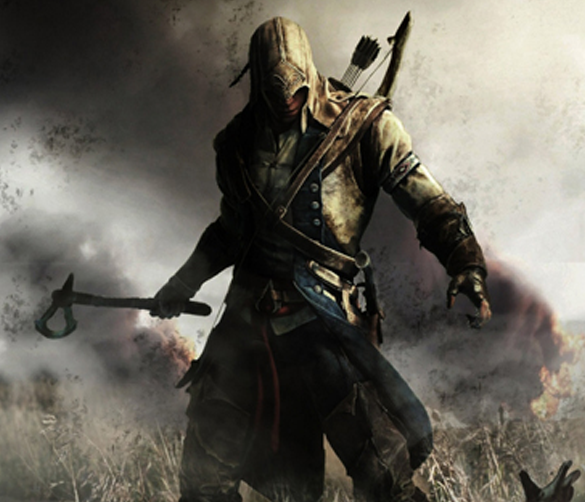 With ever more demanding projects, the role of the location department has grown exponentially and 'Above The Line' have become an integral part of my team. Individuals who have the intuition of a Unit Manager, and a team who take pride in their work, have made it an absolute pleasure to work with Daniel and Above The Line.
GILES EDLESTON,
Supervising Location Manager, Assassin's Creed